Wait! We understand that you're busy.
Why not download the PDF to read later?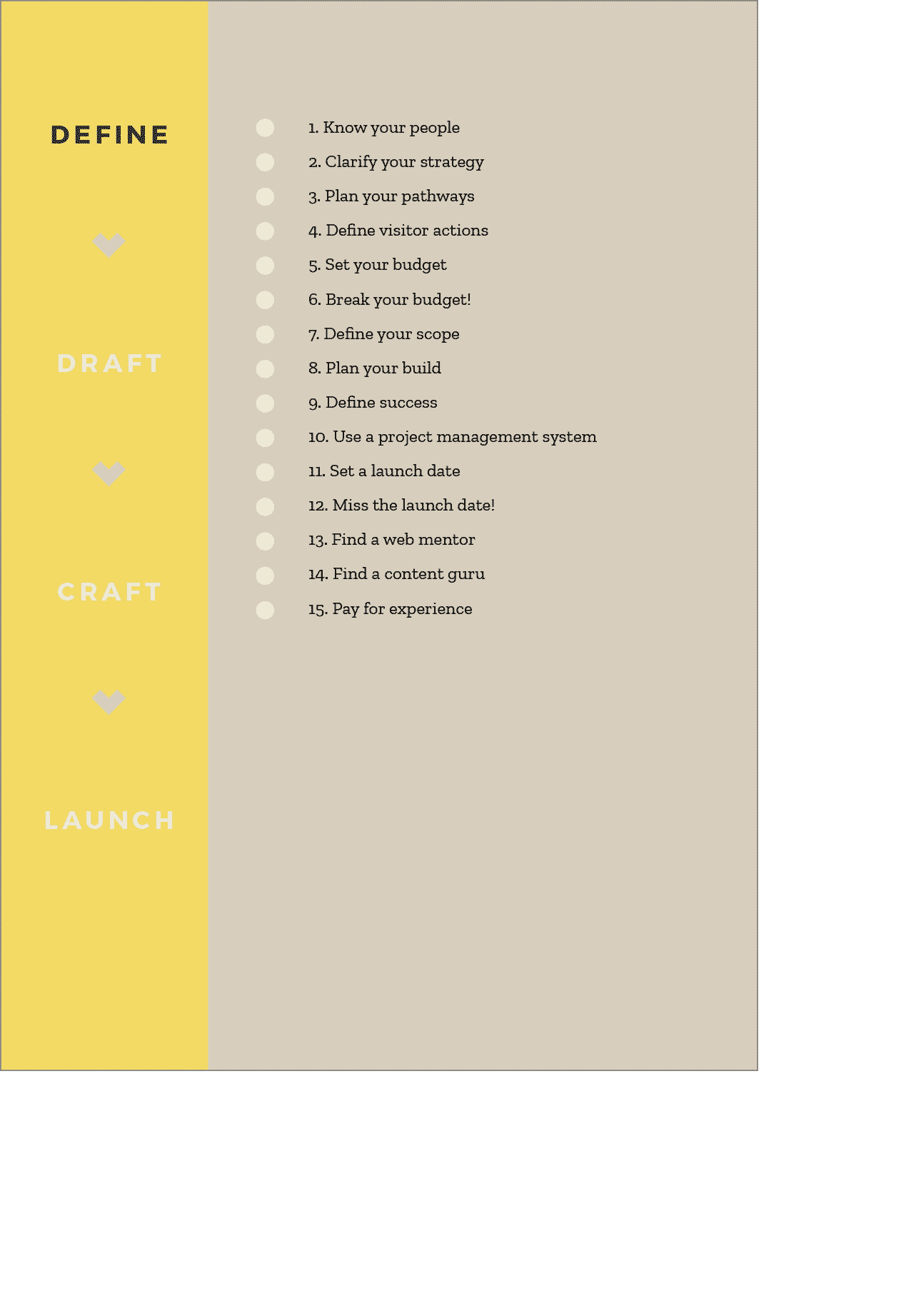 The Website Success Checklist is your complete guide to a DIY business website that changes your life without wrecking your head! Bring Flowji's wisdom into the room and get smart before you get started.
Step-by-step wisdom
Demystify DIY websites
Plot a clear path to success
Subscribe to get regular tips on how to create a successful website and get instant access to the free Website Success Checklist PDF.
Click here if you would like the Website Success Checklist but prefer not to leave you email address.